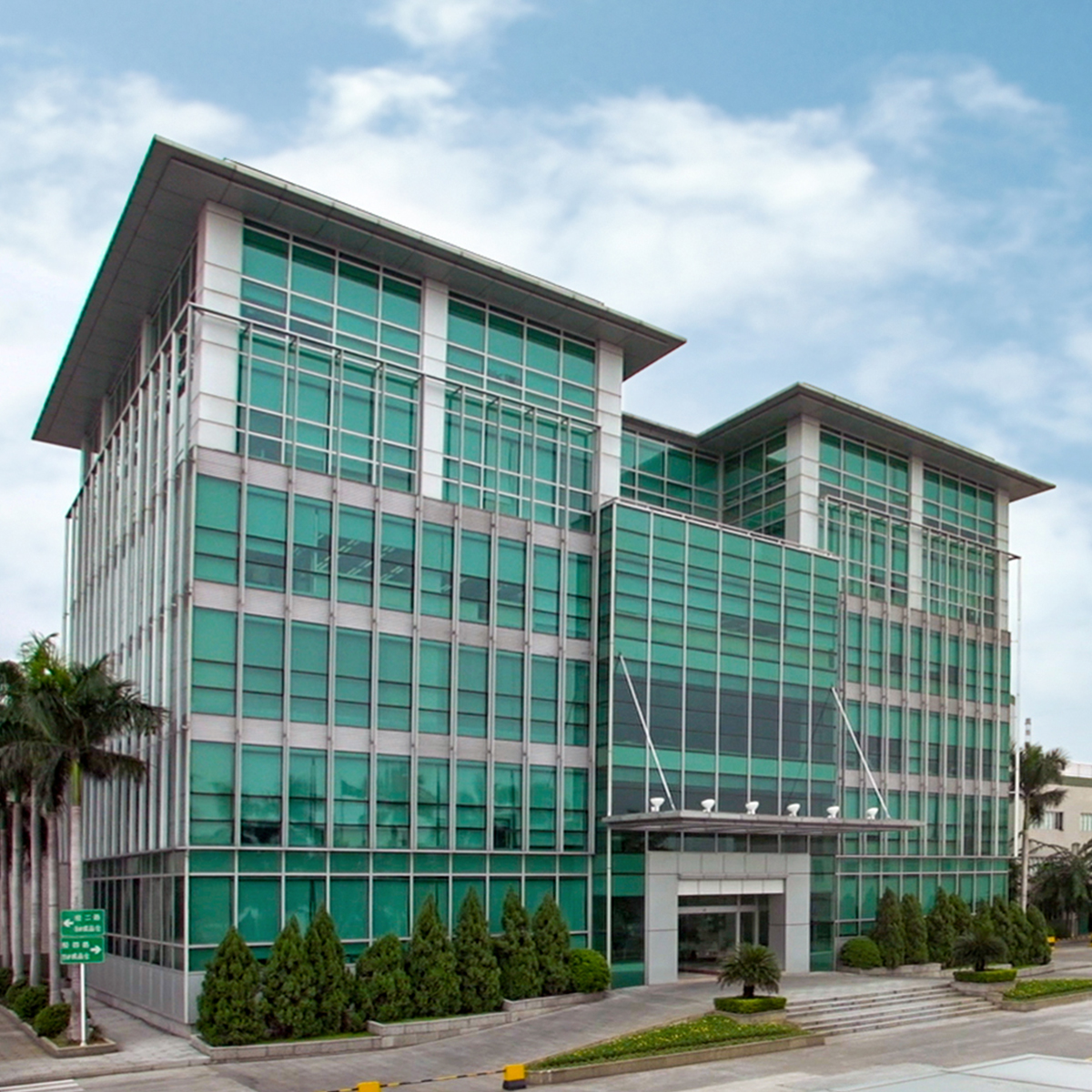 Company Profile
---
Established in 1994, Lee & Man Paper Manufacturing Ltd ("Lee & Man Paper") has grown from a small company into a world leading paper and pulp manufacturer. On 26 September 2003, the Group was listed on the Main Board of the Hong Kong Stock Exchange (Stock code: 02314). The Group manufactures linerboards of various grades and corrugating medium of different specifications used for different industrial packaging purposes. Over the years, in addition to boosting production scale, the Group has been relentless in pushing to form a vertically integrated operation that covers pulp making and recovered paper collection so as to assure it has stable raw material supply.
The group currently has 5 paper mills , 3 tissue mills and 1 pulp factory in China. They are distributed in Zhongtang Town and Hongmei Town of Dongguan City, Guangdong Province, Changshu City, Chongqing Yongchuan District, Ruichang City, Jiangxi Province, etc.In addition, the group also has production bases in Vietnam, Malaysia and other countries. Dedicated to offering the best quality products at reasonable prices, the Group sees the need to continuously invest in machineries and R&D. Up to now, we have become a multinational enterprise with an annual capacity of more than 7.385 million tons (of which, packing paper capacity is about 6.48 million tons, pulp capacity is about 180,000 tons, toilet paper capacity is about 725,000 tons).
In addition to building an effective and viable business, Lee & Man Paper also sees that it has responsibility towards the society, particularly in protecting the environment. Thus, it has continually invested in implementing appropriate measures and these efforts have not gone unnoticed. Its plants have received many international quality and environmental management certifications.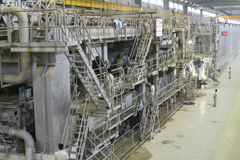 Production facilities and technologies
We have import efficient paper production lines from Germany, Finland, Japan, Korea, Austria, the U.S. and Canada. The fully automated production is also supported by state-of-the-art know-how and technologies that can maximise energy efficiency.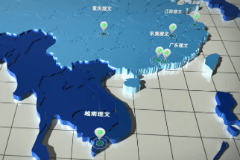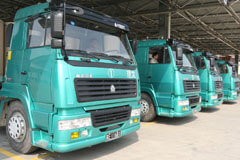 Logistics Management
Premium service is built upon superior quality products and excellent logistics network. To strengthen our logistics network, our plants are strategically located near traffic key ports or main rivers, and equipped with berths and container yards. Raw materials from the U.S. and Europe are shipped to these ports by hundreds of freighters daily before being transferred to the plants. We can handle 2,000 40-foot containers every day with a fleet of over 1,500 trucks. While the import containers are fully utilized to lower the logistics costs, the fully computerized logistics management system ensures a speedy, accurate and reliable delivery.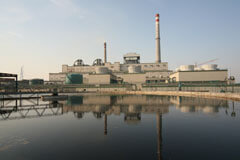 Environmental Protection and Energy Saving
We are fully aware of our social responsibility, particularly in environmental protection. Therefore, we have implemented internal standards of water consumption and standard coal in our plants that are more rigorous than the industry standards. Our production process also strictly complies with the international standards to save energy and maintain environmental production, and has helped us obtain various management certifications. By listening to the feedback of every stakeholder, we are committed to incorporating green designs into our products, and recycled paper accounts for over 98% of the raw materials for producing industrial packaging, which is one of the highest in the world.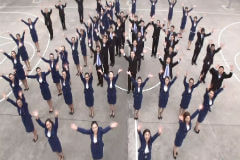 Talent development
Recognising the importance of our personnel, we have been nurturing and recruiting talents by offering a clear career path. A wide range of facilities are also provided an ideal work and living environment, such as gymnasium, library, dormitories and cafeteria. Team-building activities, like sports day, birthday parties and incentive trips, are also organised to boost the team morale.