Virus Prevention and Control, Production Resumption
After the outbreak of COVID-19, Lee & Man Paper and its branches set up a working group on epidemic prevention and control right away. The company has implemented strict control measures. Before entering the factory, every employee must complete the "prescribed processes" such as putting on a mask, taking temperature, disinfecting the whole body and filling in the health information form. The company puts the safety and health of employees in the first place. On the premise of scientific and standard epidemic prevention and control, production resumption is resumed in an orderly way.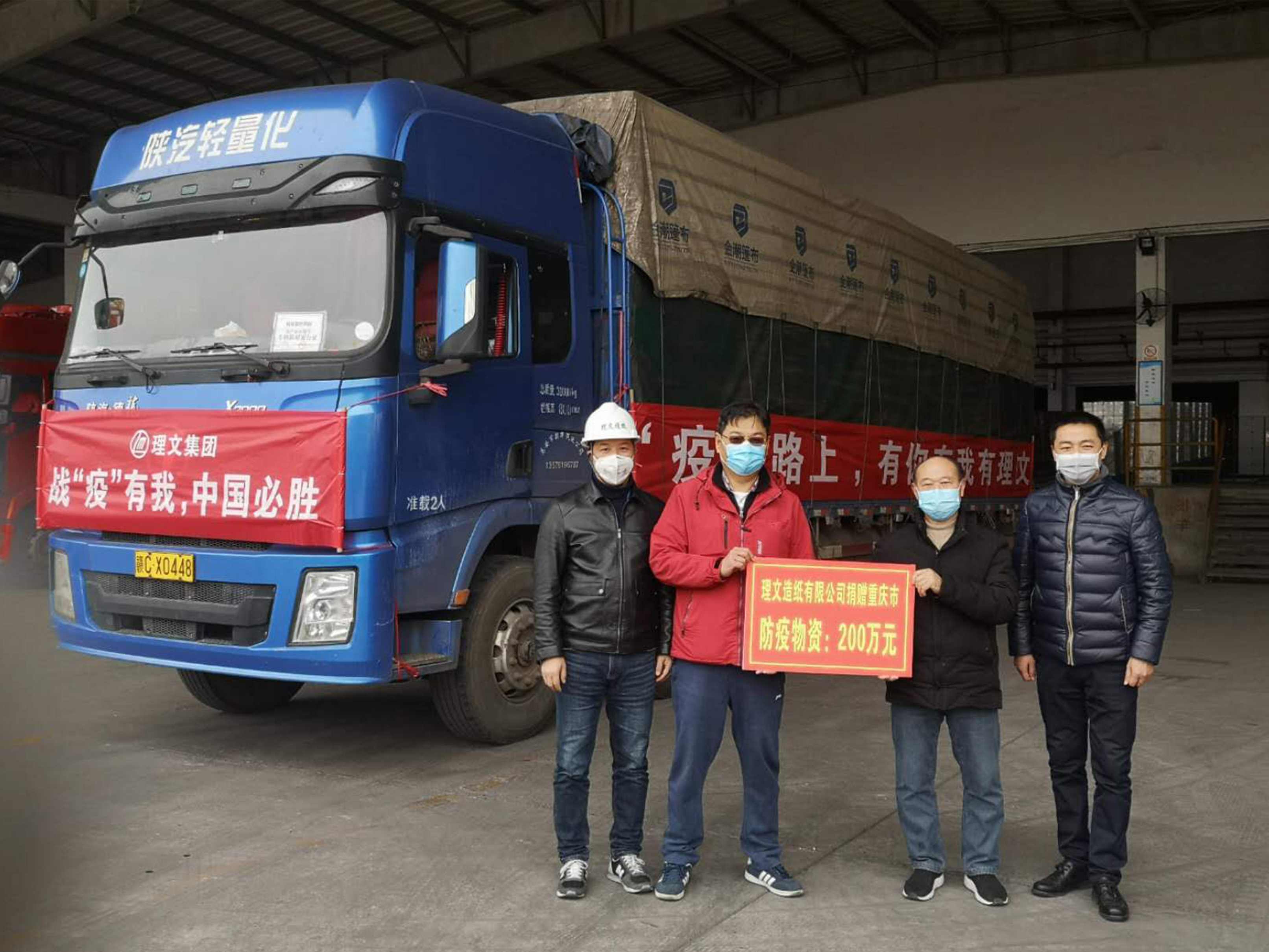 Lee & Man Paper donates ¥2 million to Chongqing Municipal Government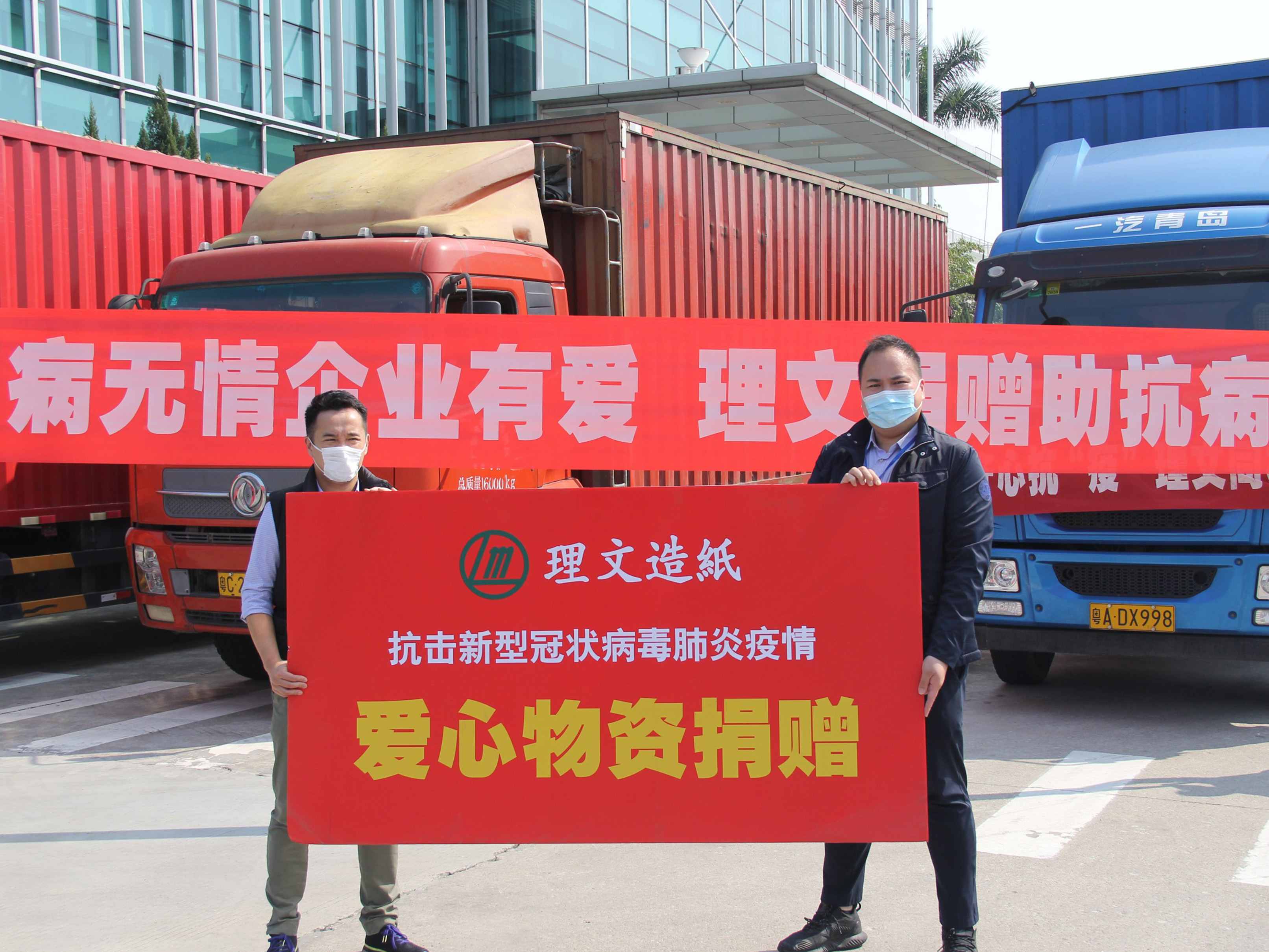 Guangdong Lee & Man Paper donates materials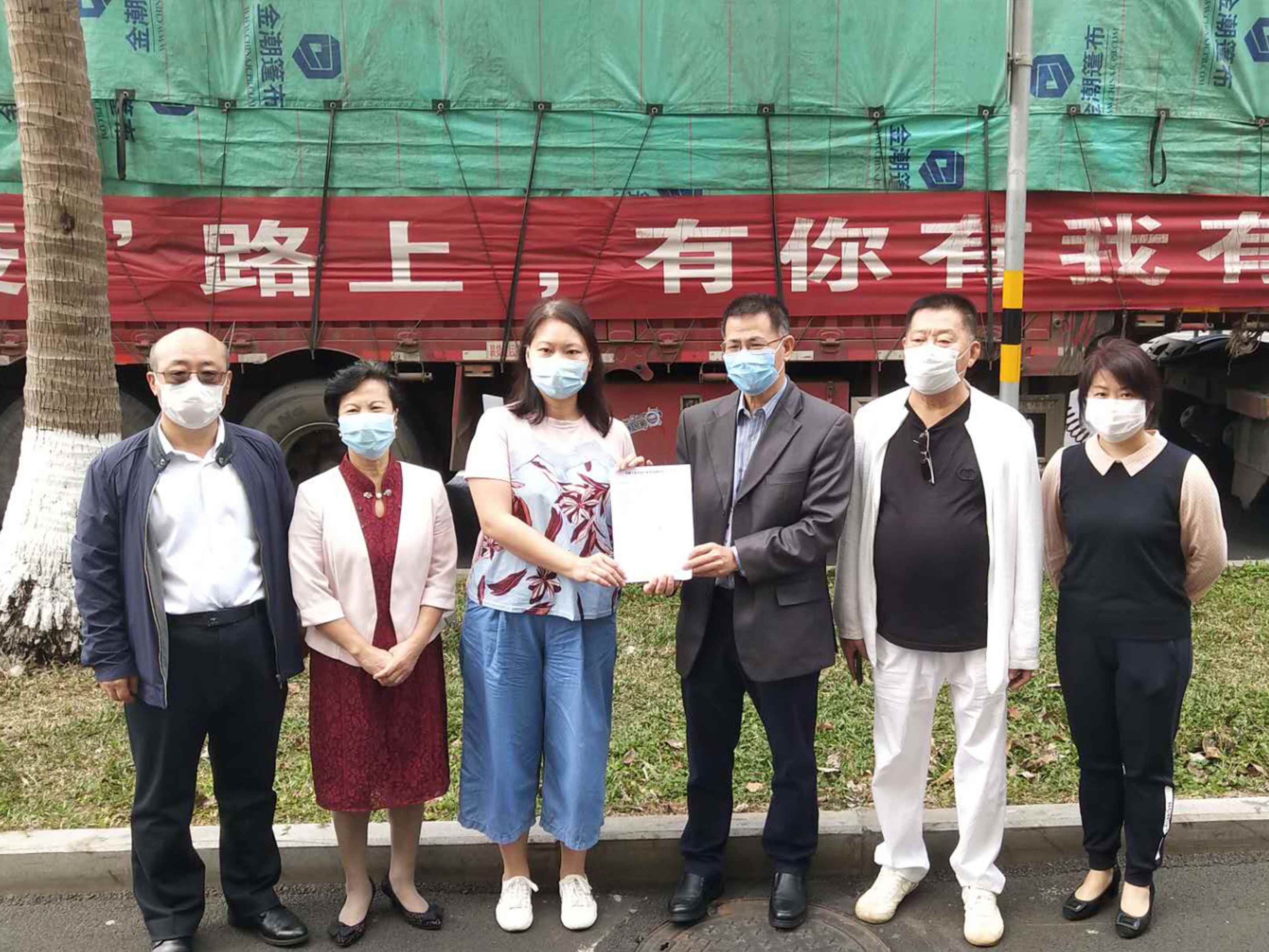 Takeover ceremony for donations to Haikou of Hainan
As an environment-friendly enterprise that has earned the organic certifications from multiple authorities around the world, Lee & Man Paper sticks to its mission to produce "organic, healthy, safe" products and insists on sustainable development by using bamboo instead of wood. Its two tissue brands "Lee & Man" and "Hanky" make full use of the natural antibacterial function of the natural antibacterial substance "bamboo-kun" in bamboo. Natural color bamboo tissue doesn't go through the bleaching process, so it's good for environment and human health. In order to ensure the supply of necessities of life such as tissue and toilet paper, Lee & Man Paper is united as one. While doing a good job in epidemic prevention and control, the company has gradually resumed production in strict accordance with the local government's deployments, strictly controlling product quality and safety and maximizing production capacity, to ensure the supply of tissue and toilet paper needed in epidemic prevention and control and daily life.